Rep. Lauren Boebert (R-Colo) was escorted out of a Denver theater's performance of the "Beetlejuice" musical on Sunday after causing a disturbance involving laughing, singing, recording and vaping, according to a report. Here's how the drama unfolded.
Ignored a Warning
In an incident report that was shared with The Denver Post on Tuesday afternoon, officials with Denver Arts & Venues wrote that two patrons were asked to leave the city-owned Buell Theatre during the performance of the touring Broadway show.
They had previously been issued a warning during the intermission about their behavior that had prompted three complaints from other theatergoers.
Vaping, Singing and Causing a Disturbance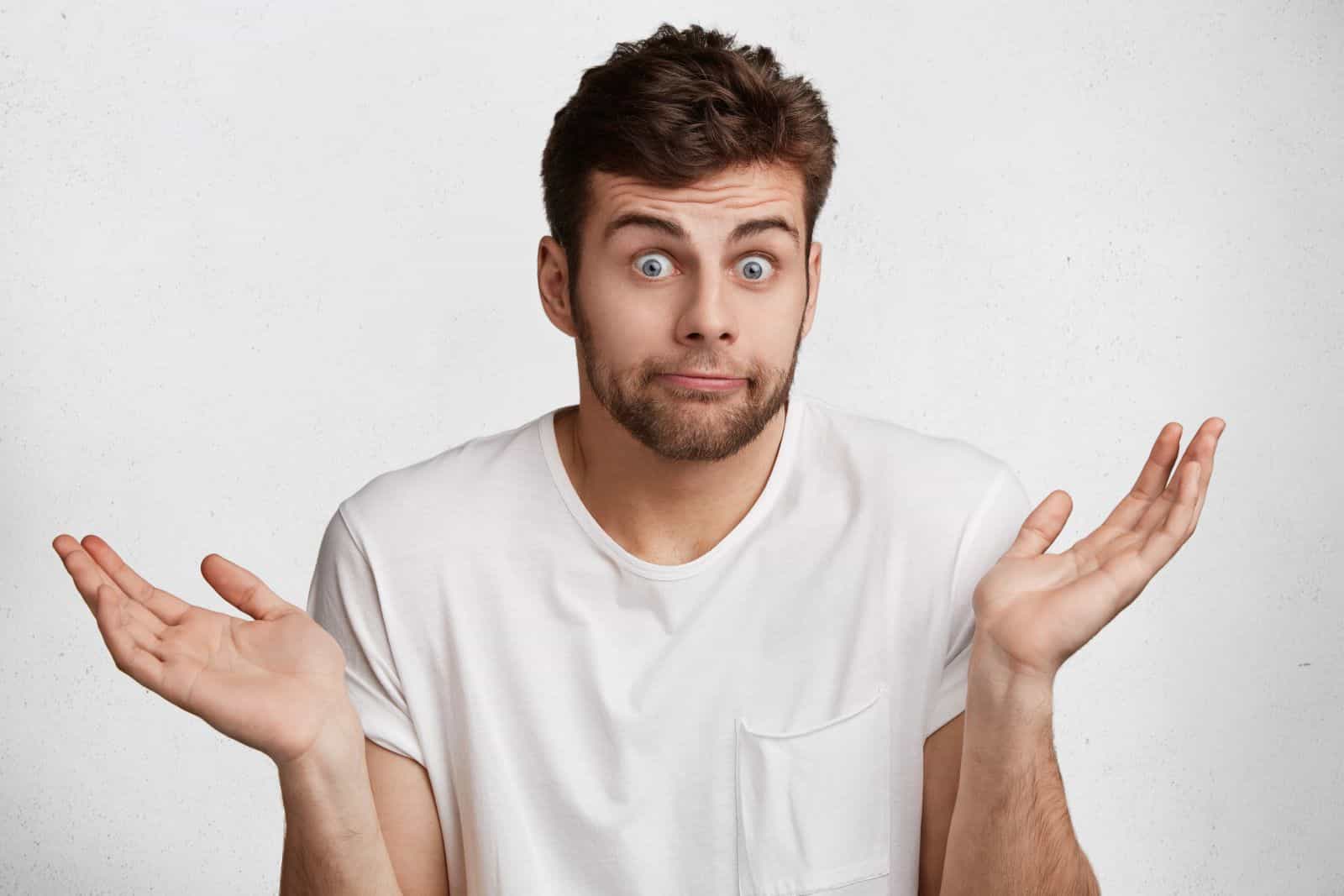 The incident report, which did not include any names, said two patrons were asked to leave the theater about five minutes after the second act began.
It claimed that the two patrons were vaping, singing, recording and "causing a disturbance."
Go Get the Police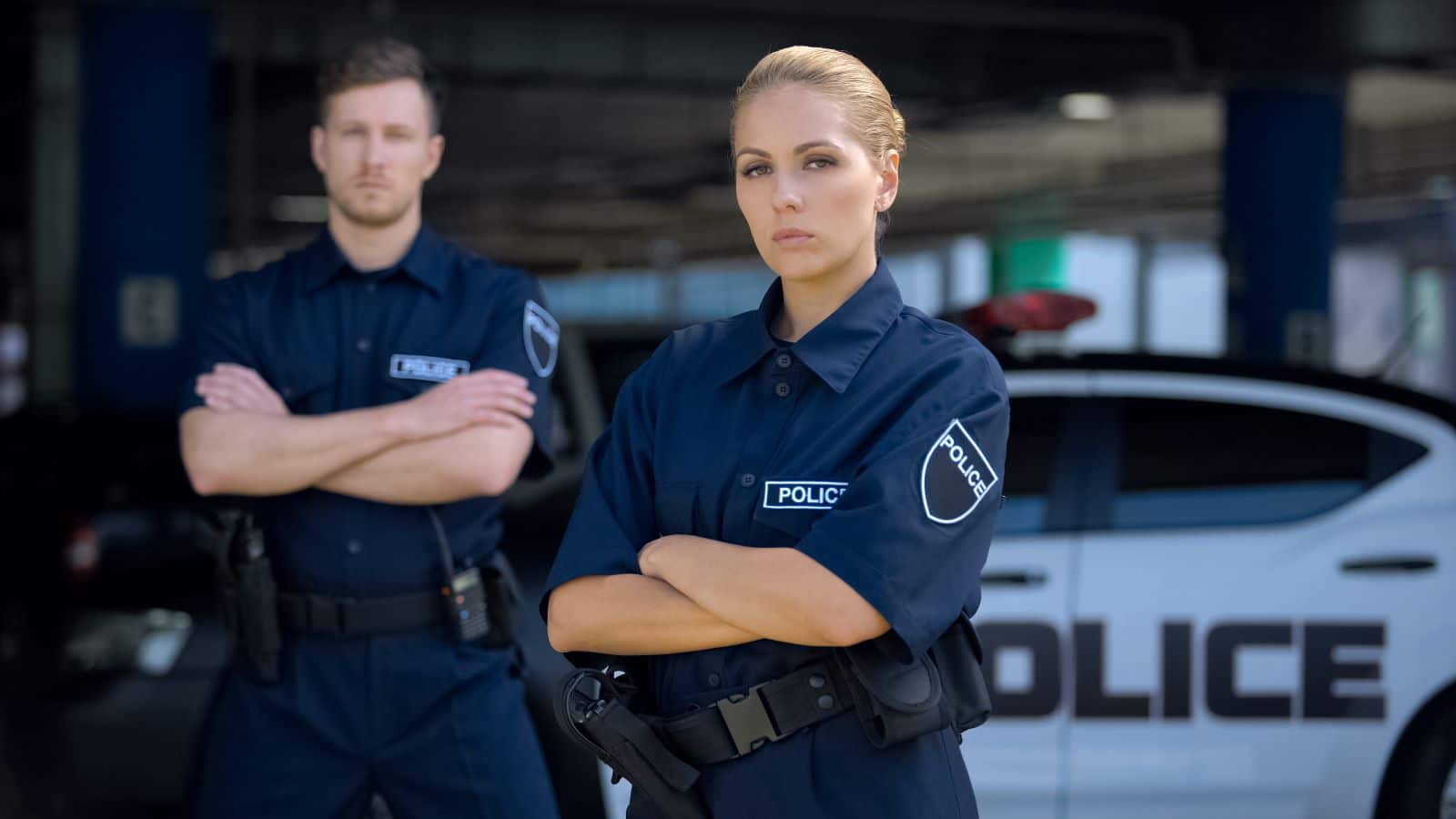 One usher recalled in the report, "They told me they would not leave. I told them that they need to leave the theater and if they do not, they will be trespassing. The patrons said they would not leave. I told them I would be going to get Denver Police. They said go get them."
Refused to Leave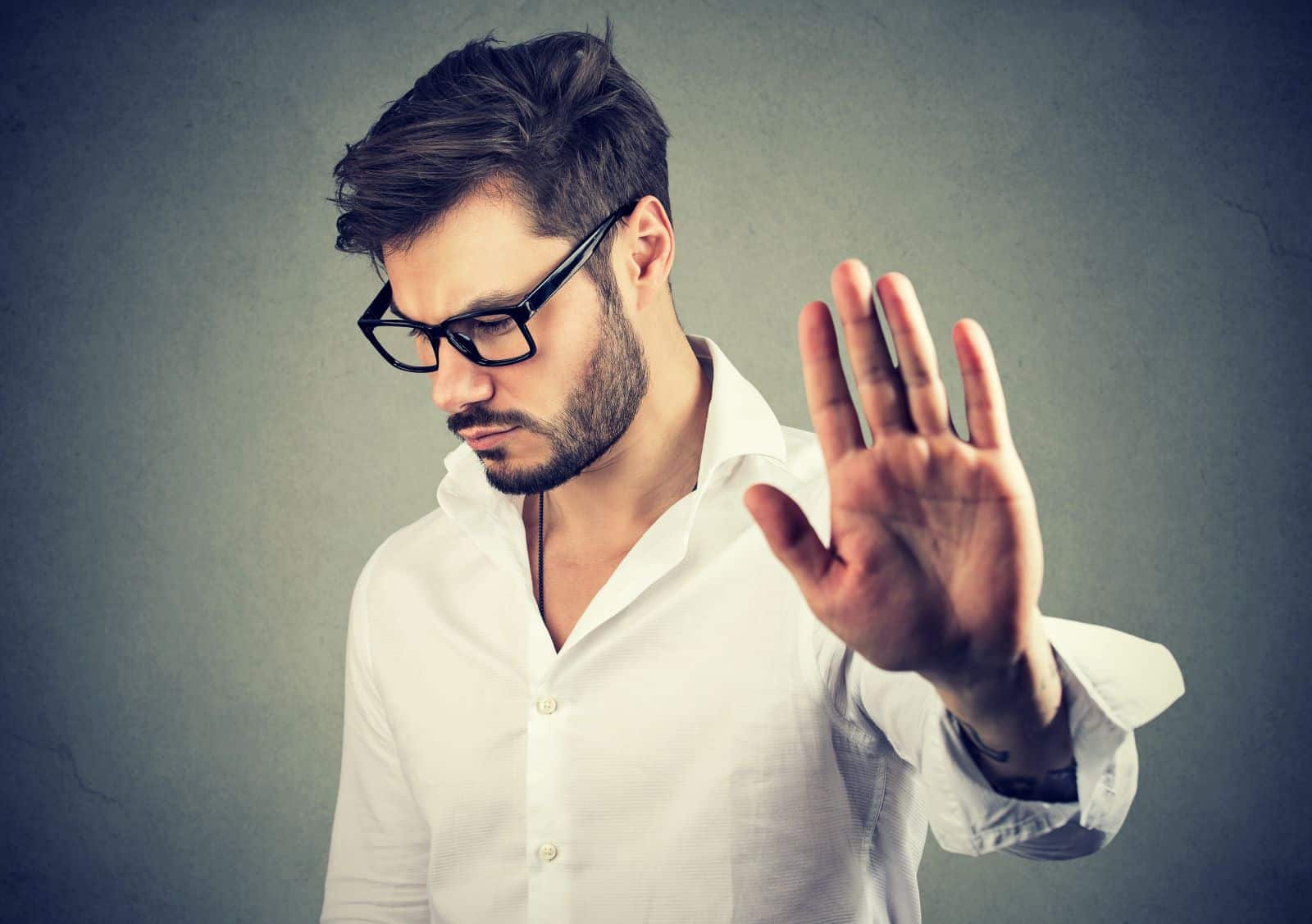 The two patrons, even after being escorted to the lobby of the theater, refused to leave.
Do You Know Who I Am?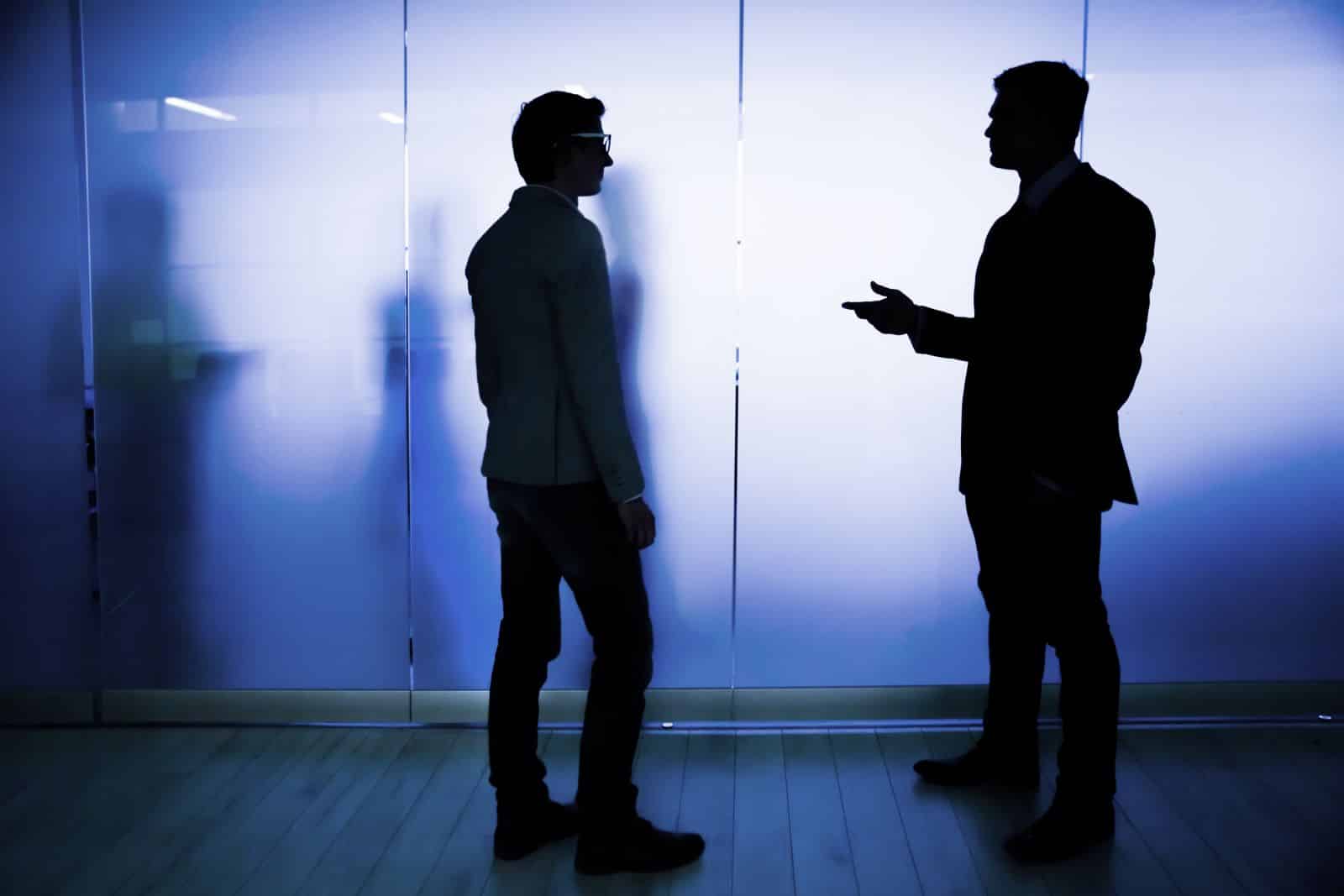 According to the report, the two patrons were escorted out and resisted leaving, saying things like "Do you know who I am," "I am on the board," and "I will be contacting the mayor."
Police Arrived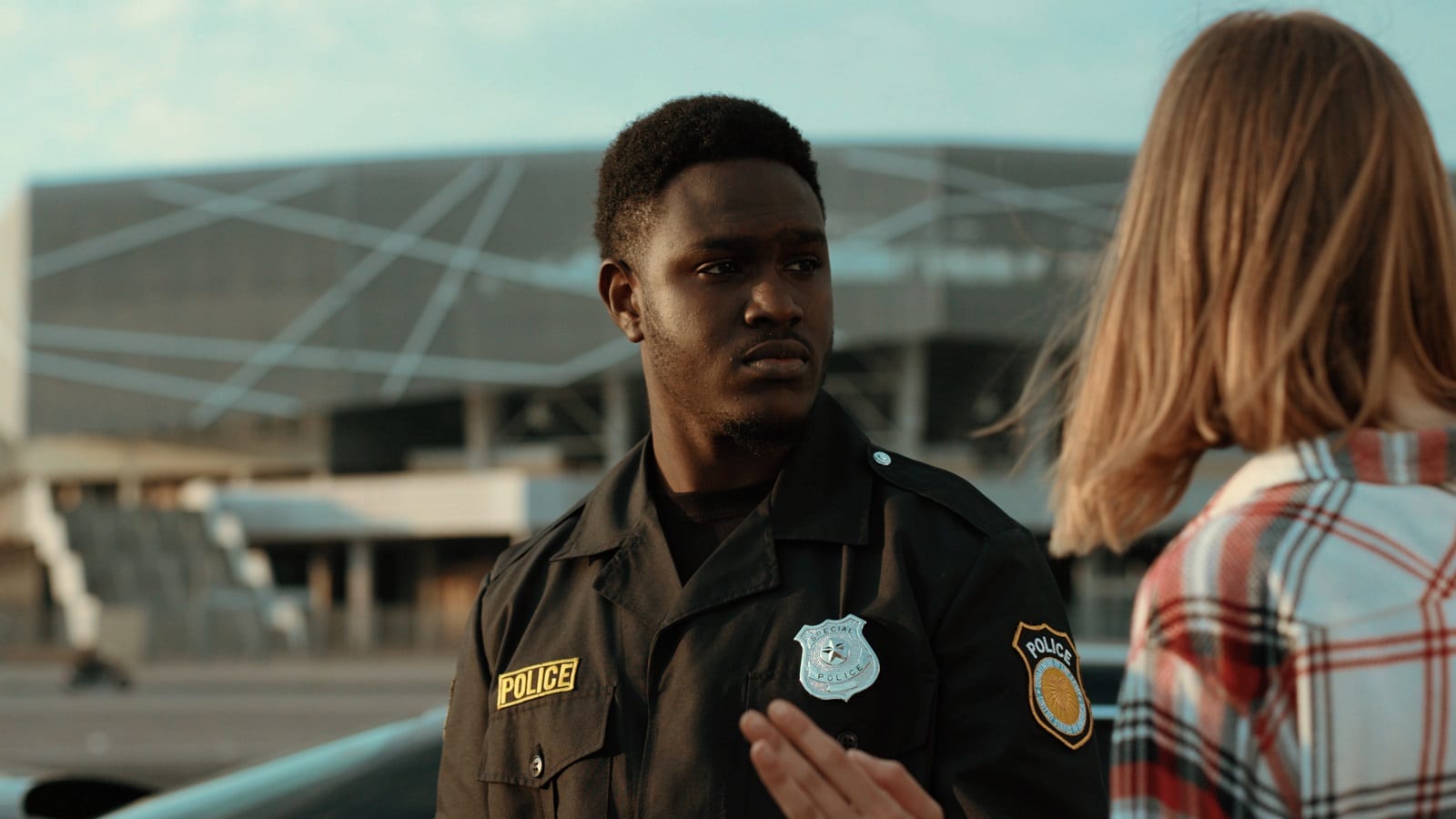 Police reportedly arrived and stayed in the lobby until the two patrons left.
Confession – "I'm Guilty"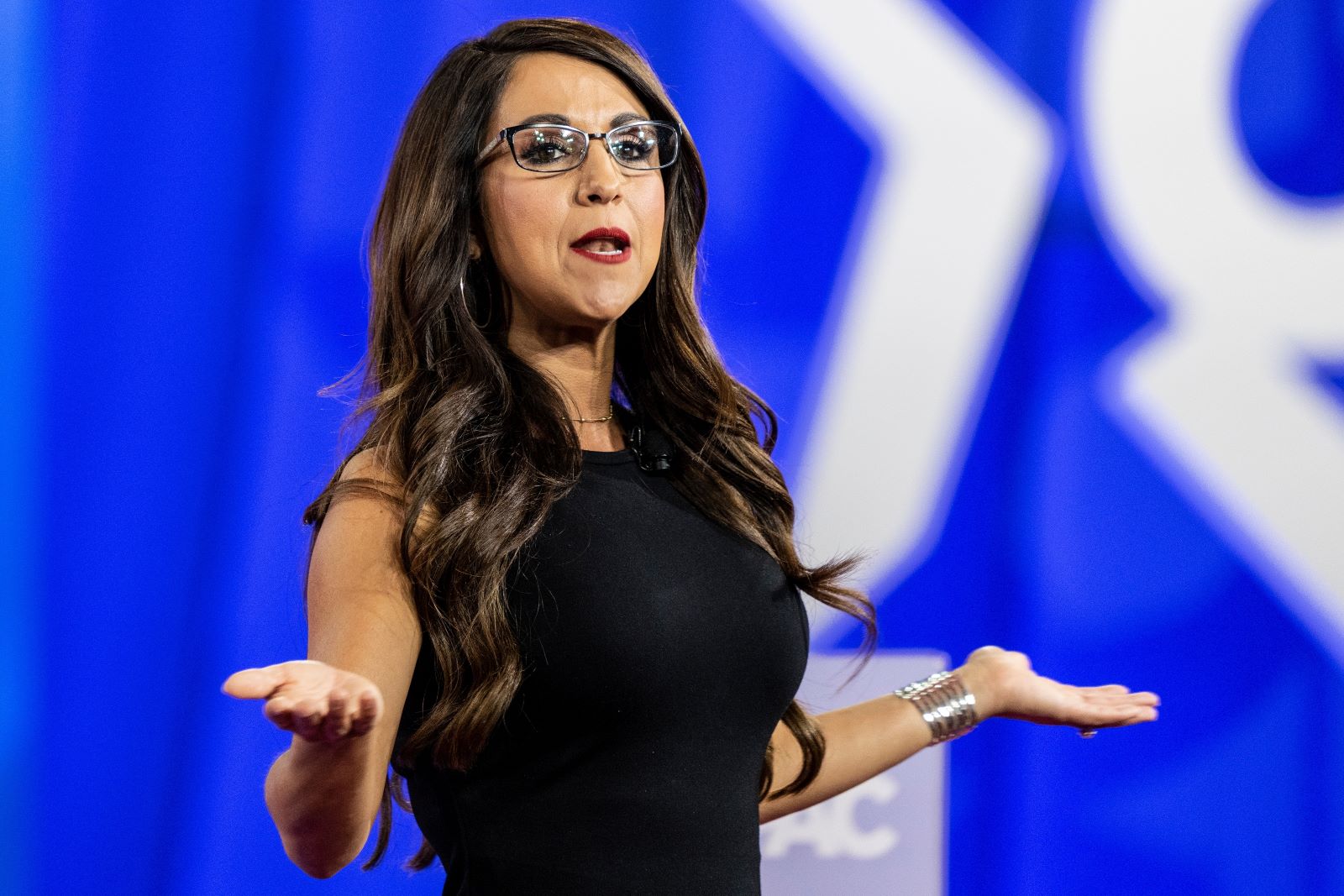 While Boebert and the other patron were not identified in the report, the Congresswoman confirmed on X, formerly known as Twitter, that she was guilty.
Let Me Know How It Ends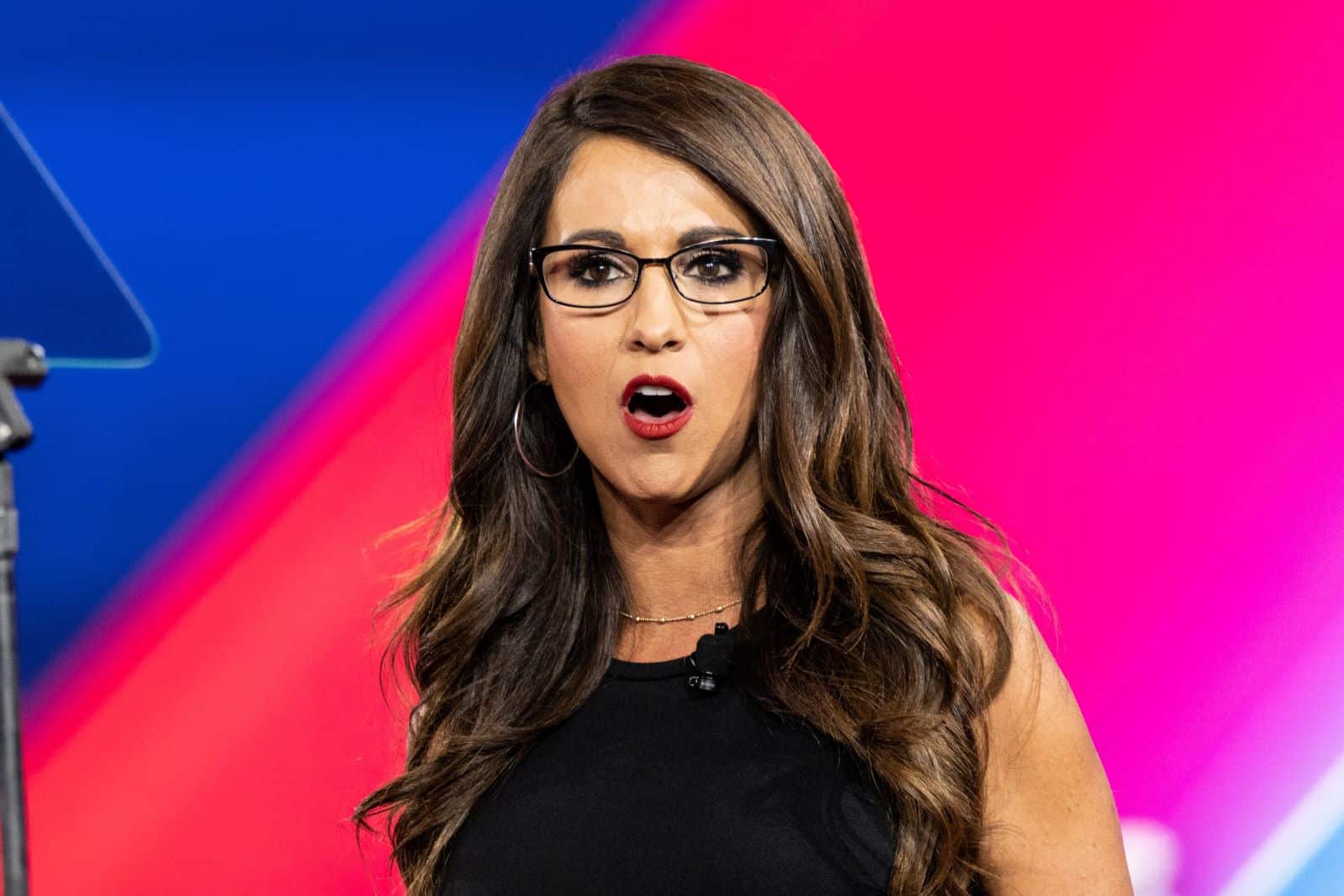 She posted, "It's true, I did thoroughly enjoy the AMAZING Beetlejuice at the Buell Theatre and I plead guilty to laughing and singing too loud," she posted. "Everyone should go see it if you get the chance this week, and please let me know how it ends!"
Denied Vaping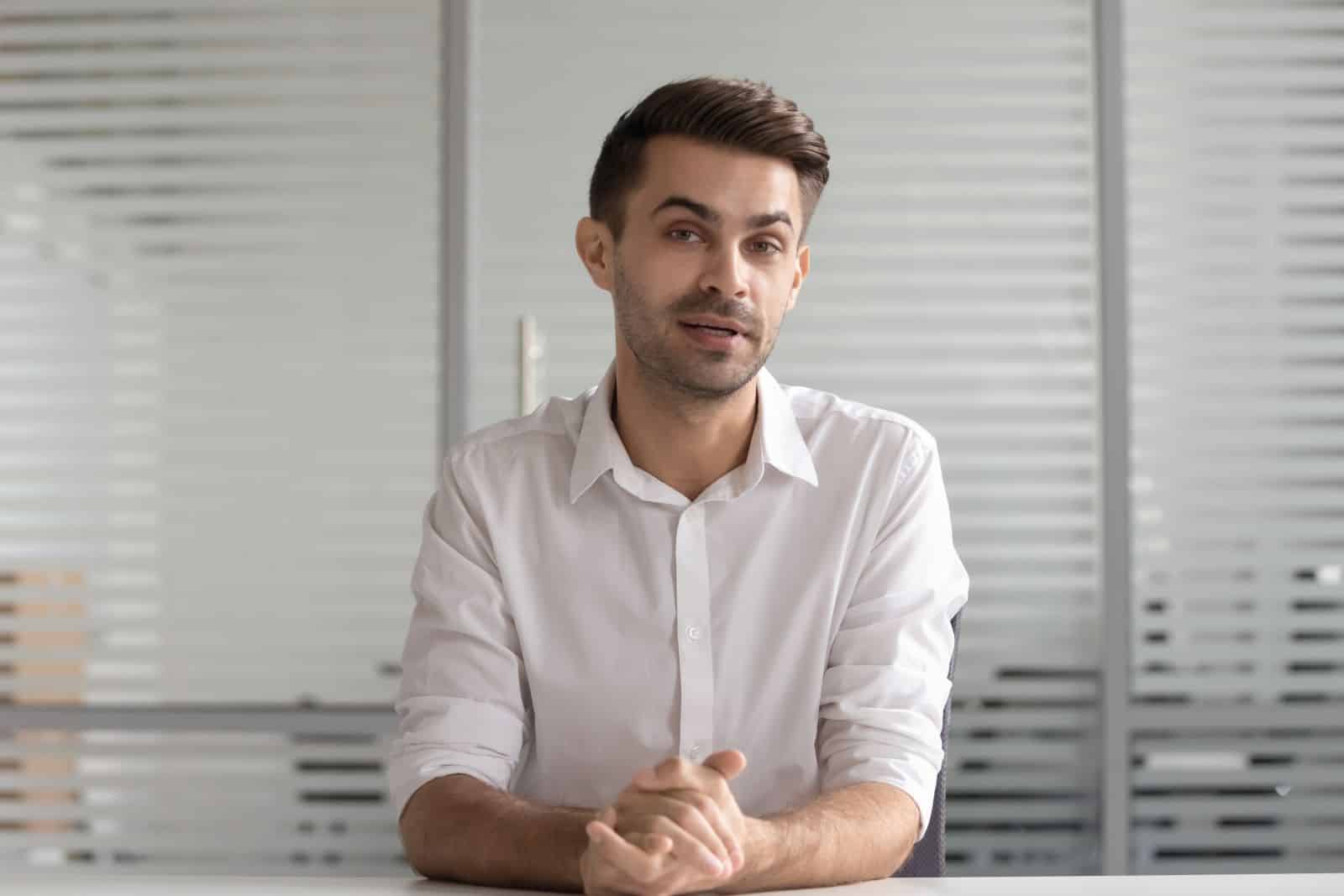 Boebert's spokesperson, Drew Sexton, said the congresswoman denied vaping, but she admitted she took a photo during the performance and was unaware that photos were not allowed.
Salacious Rumors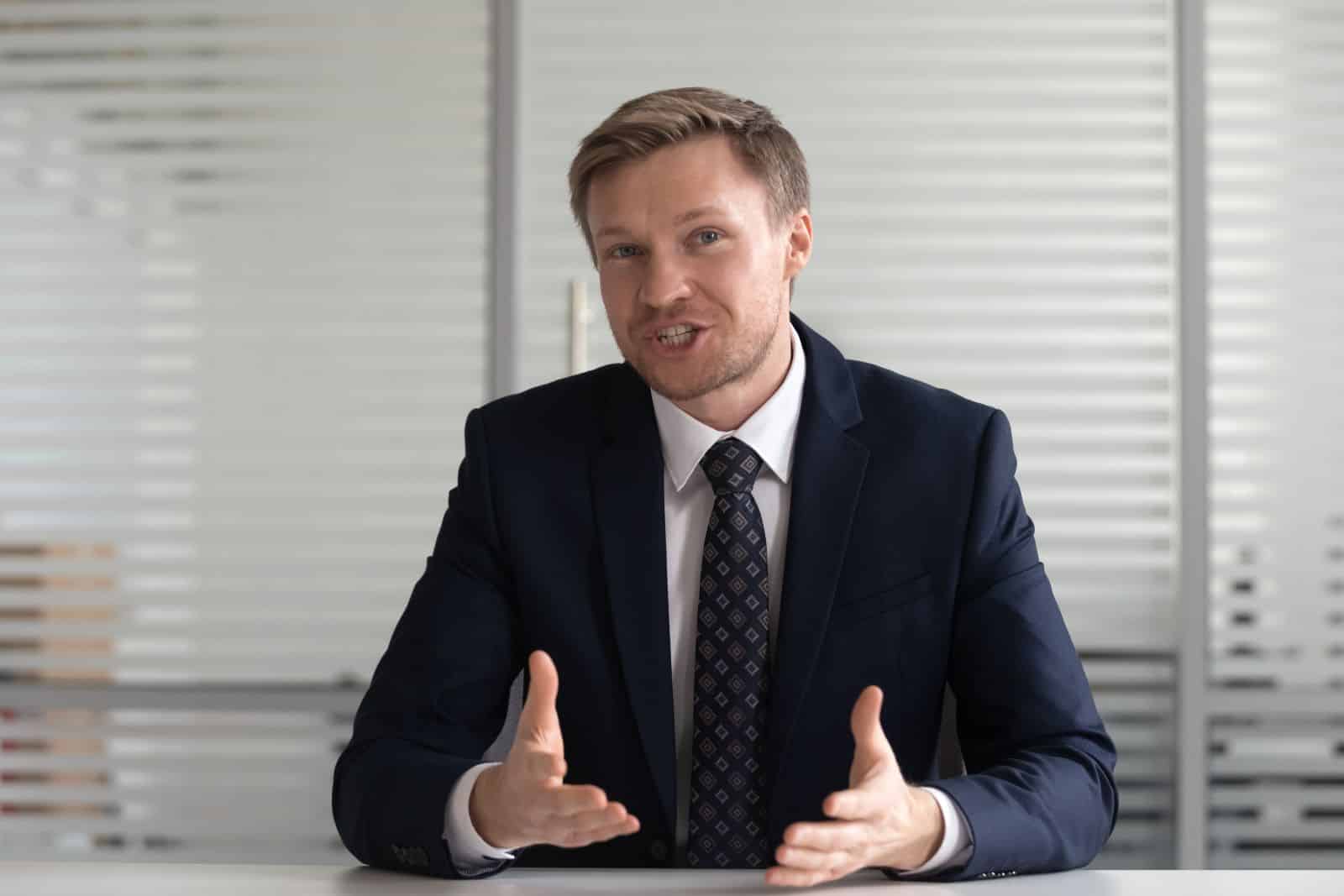 "I can confirm the stunning and salacious rumors: in her personal time, Congresswoman Lauren Boebert is indeed a supporter of the performing arts (gasp!) and, to the dismay of a select few, enthusiastically enjoyed a weekend performance of 'Beetlejuice,'" Sexton reportedly said.
Leave Your Phones Outside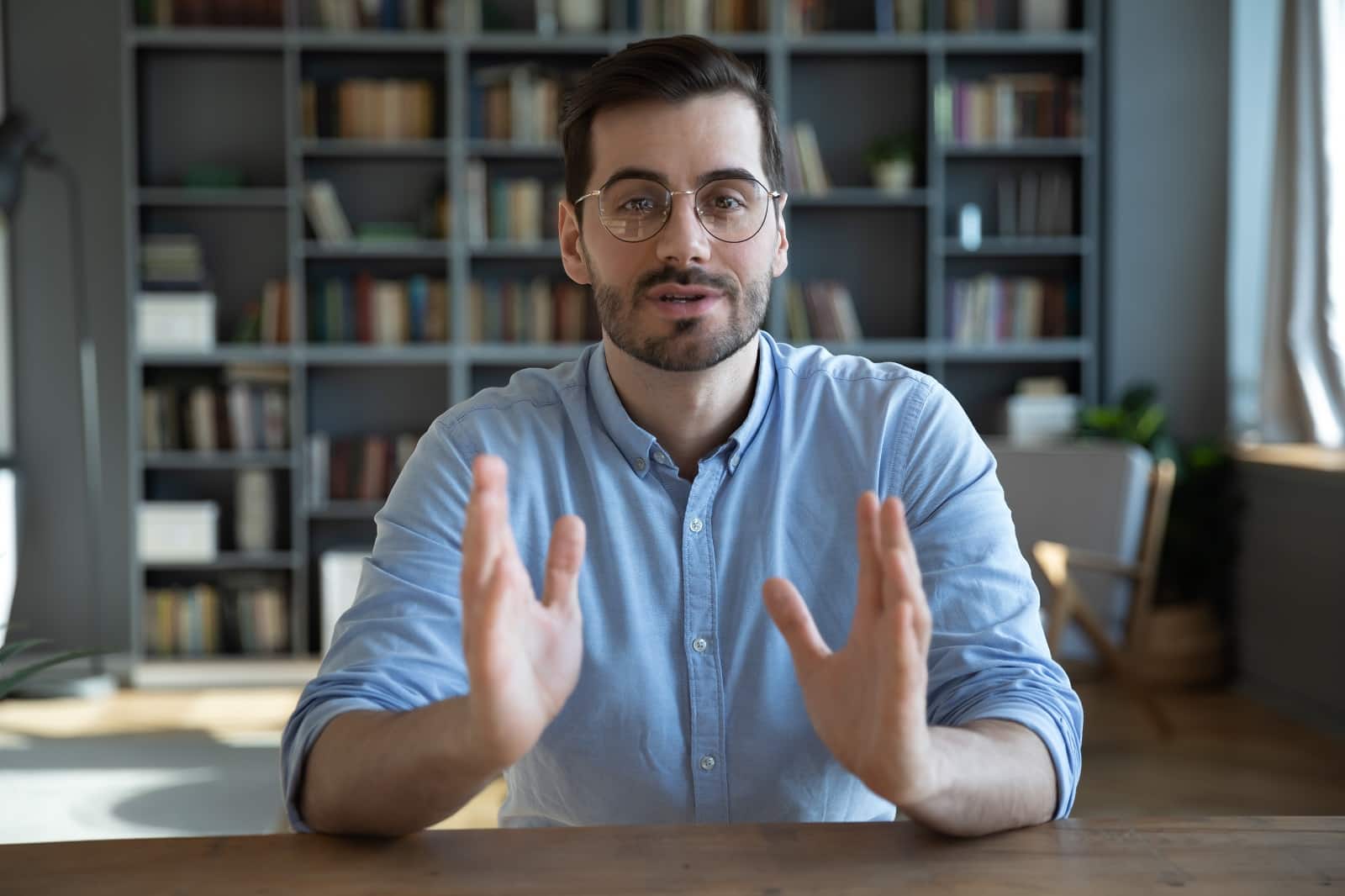 He continued, "Ms Boebert encourages everyone to see the play and its "fantastic cast, tremendous visuals and plenty of loud laughs" but, he added, "with a gentle reminder to leave their phones outside of the venue."
Response to Boebert's Confession on X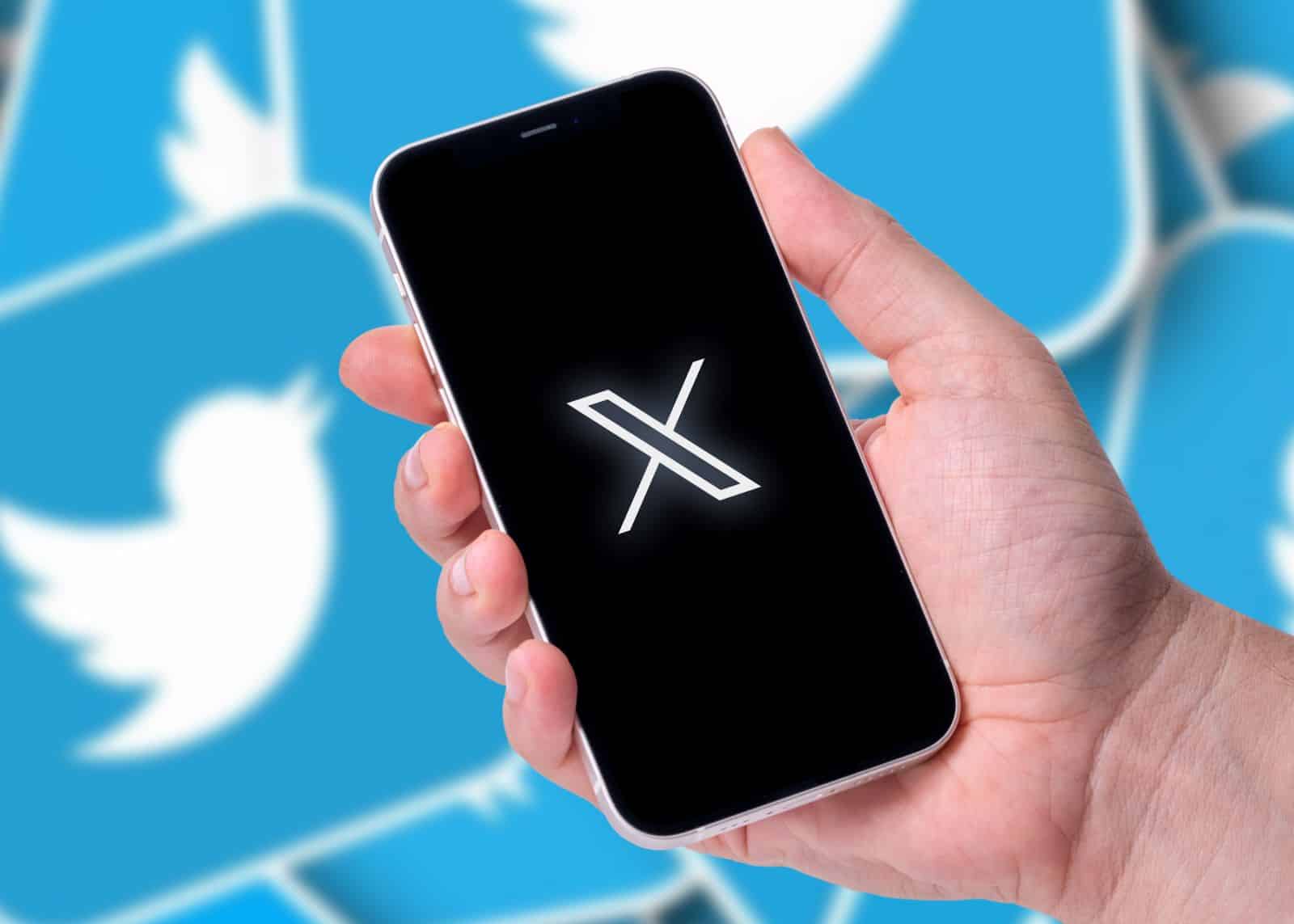 With over 1300 comments to her post on X, the public has responded in mass.
Keep Fighting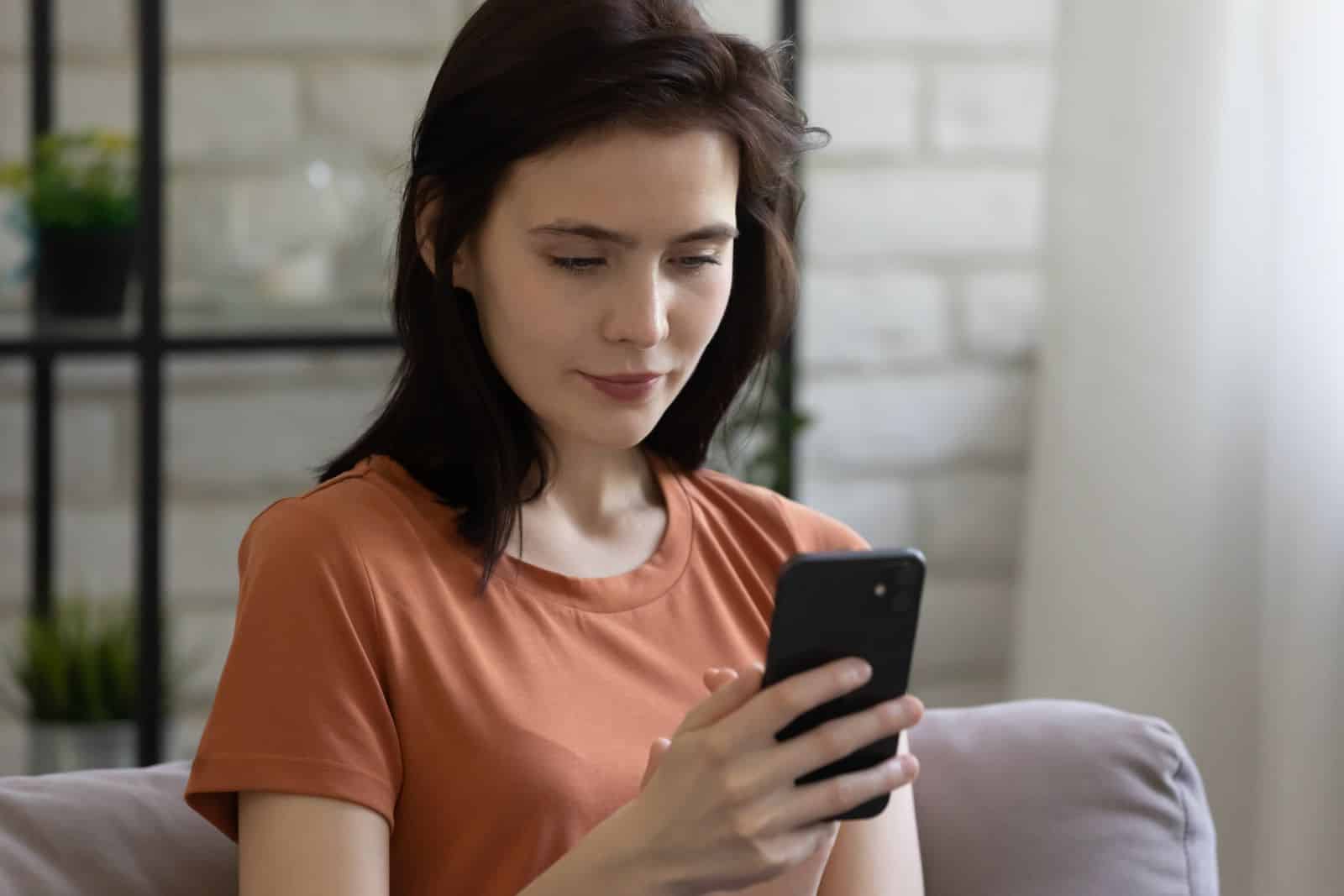 "Thanks for the recommendation. Keep fighting," a supporter posted.
Act Like a Respectable Human Being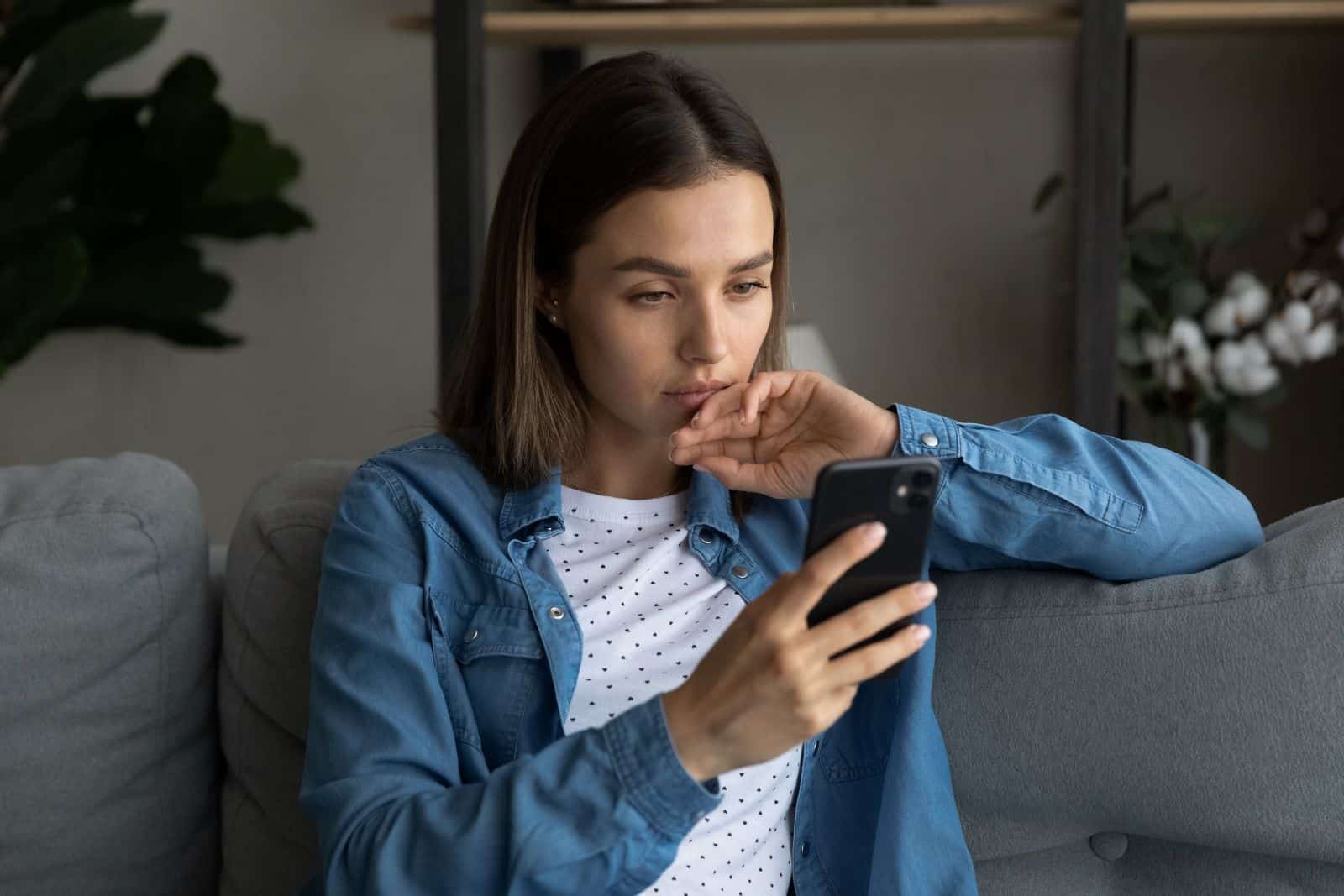 Others had a different perspective, writing, "You need to start acting like a respectable human being."
What a Disgrace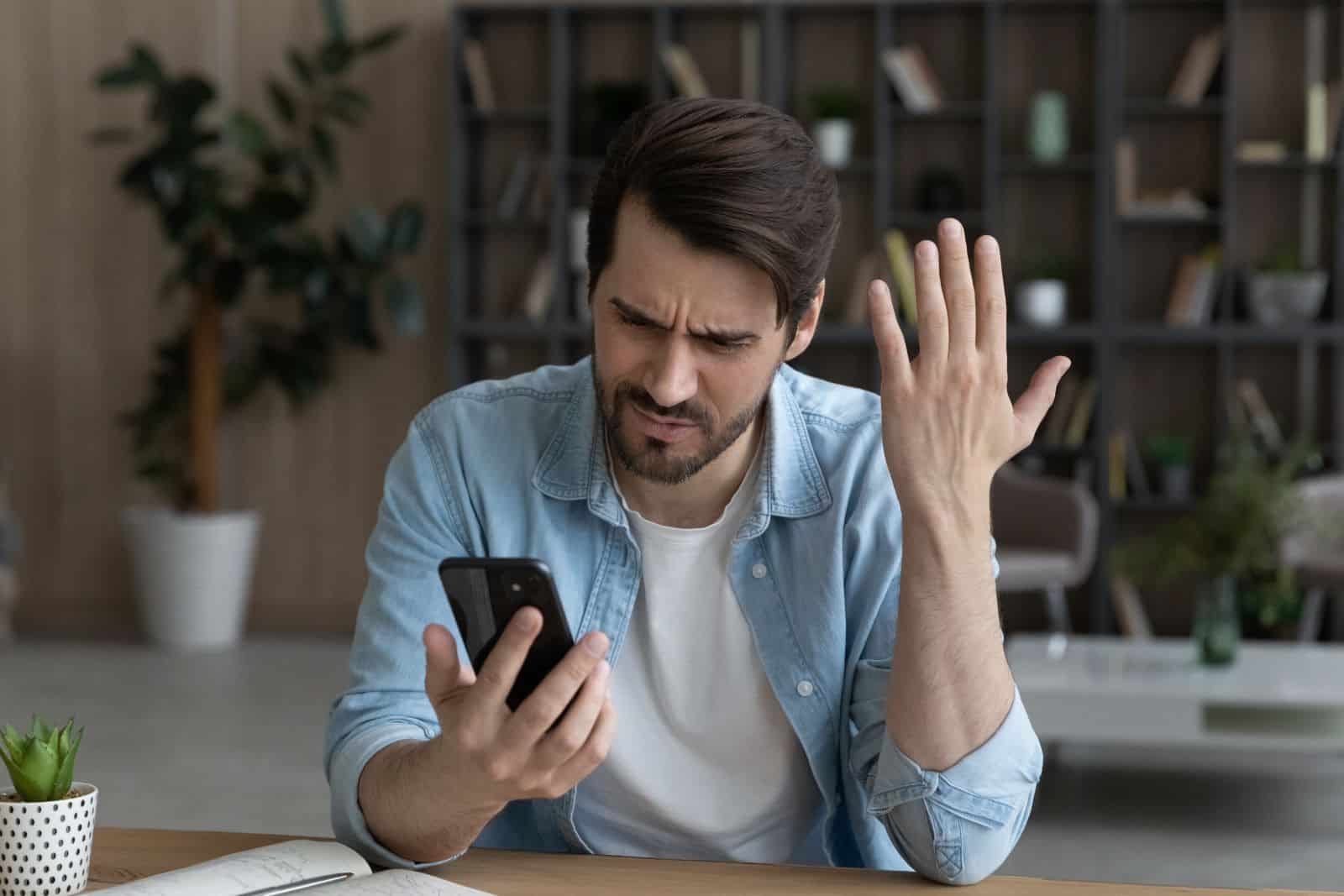 And "Amazing that you can't even be trusted to behave with a modicum of dignity in a public place. What a disgrace!"
Well Aware of Your Pedigree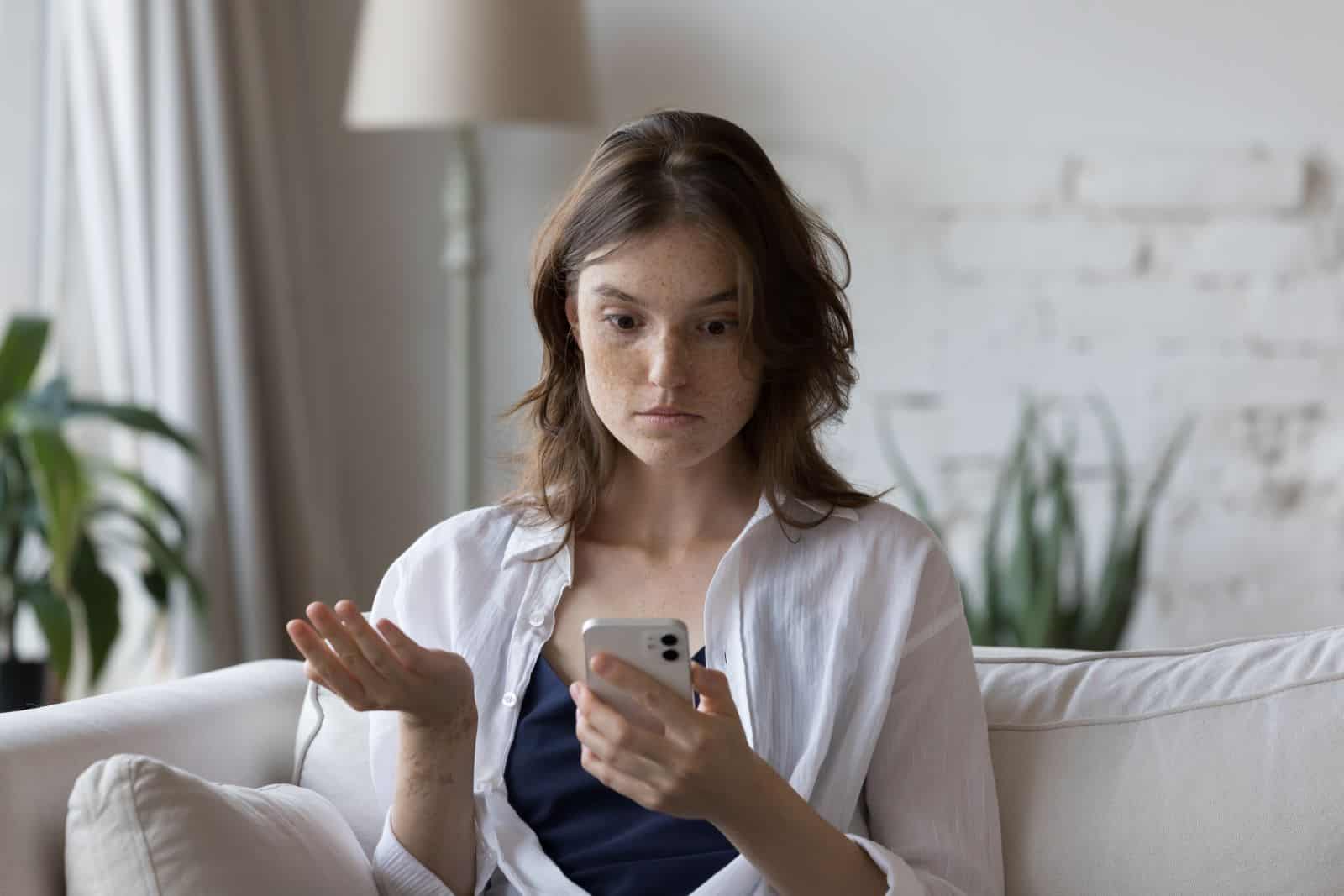 The disapproval continued, "How disrespectful of the cast and other ticket holders! But then we are all well aware of your pedigree." was the opinion of one X user.
DPD – Deal With Violent Crimes
However, there was support of a kind, via a post that took a jab at the Denver Police it said "Instead of dealing with property/violent crimes , DPD had to use resources to remove our congressperson from the theater"
Say My Name Three Times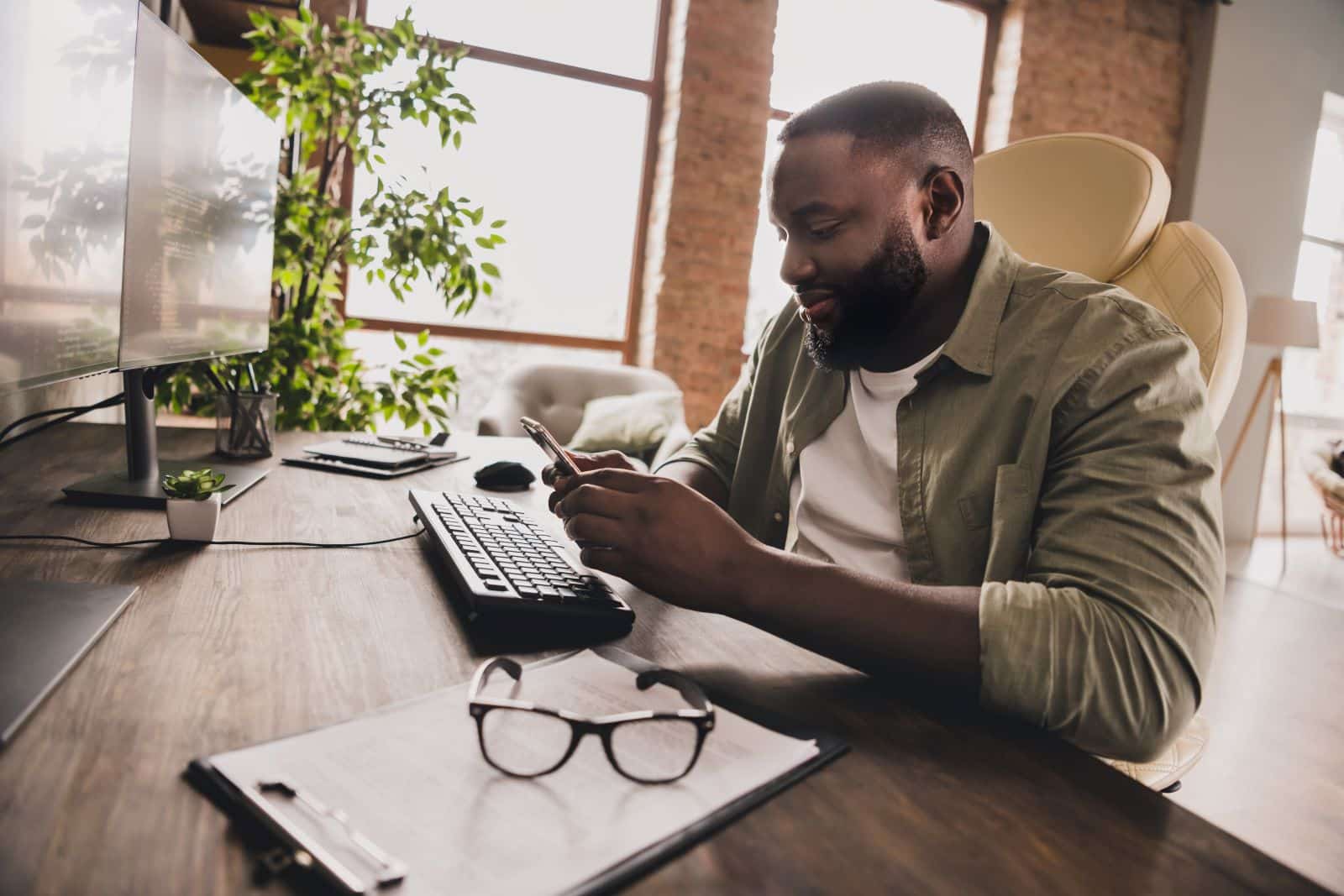 And of course the comedy came in the form of this post "Boebertjuice, Boebertjuice, Boebertjuice! Ew!"
Arrested Four Times Previously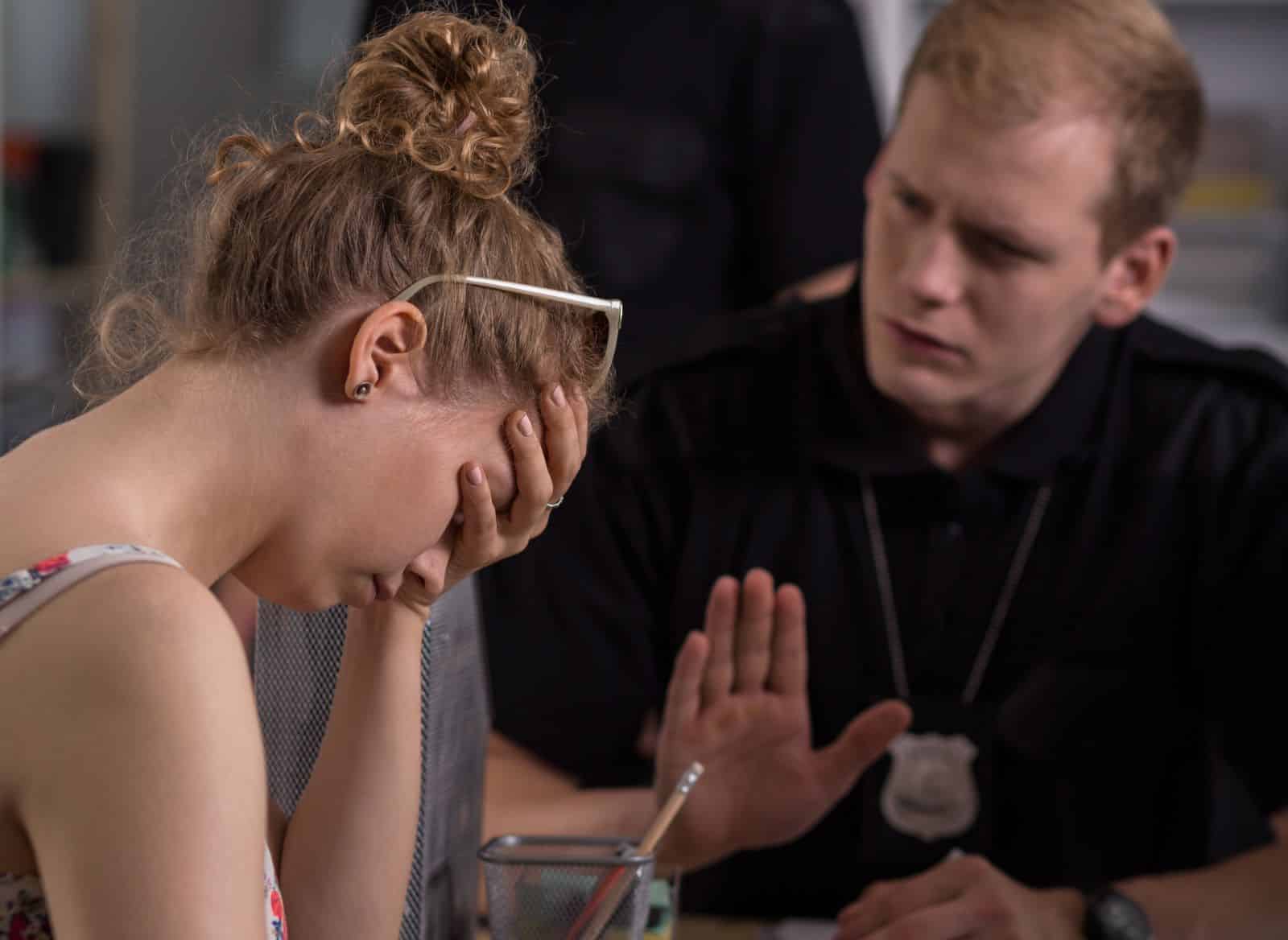 While Sunday's incident was resolved without much trouble, Boebert has been in trouble.
She was arrested and summonsed at least four times in the years leading up to her election to Congress in 2020. Last summer, her family made headlines when her husband reportedly threatened their neighbors during what the sheriff described as a neighborhood disturbance.
No arrests were made. In May, Boebert announced that she and her husband were divorcing.
The post What Has Lauren Boebert Done Now?? It Seems the Congresswoman Is in Trouble With the Law Once Again first appeared on The Public Slate
Featured Image Credit: Shutterstock / lev radin. The people shown in the images are for illustrative purposes only, not the actual people featured in the story.